Image is everything. On Instagram, Facebook, everywhere you look, we are bombarded with images.
An outstanding image will catch your attention, but it has to be different to stand out from the thousands of other images you see every day.
That's why the images you use on your web sites, for your PR campaigns and in your social media posts are so important.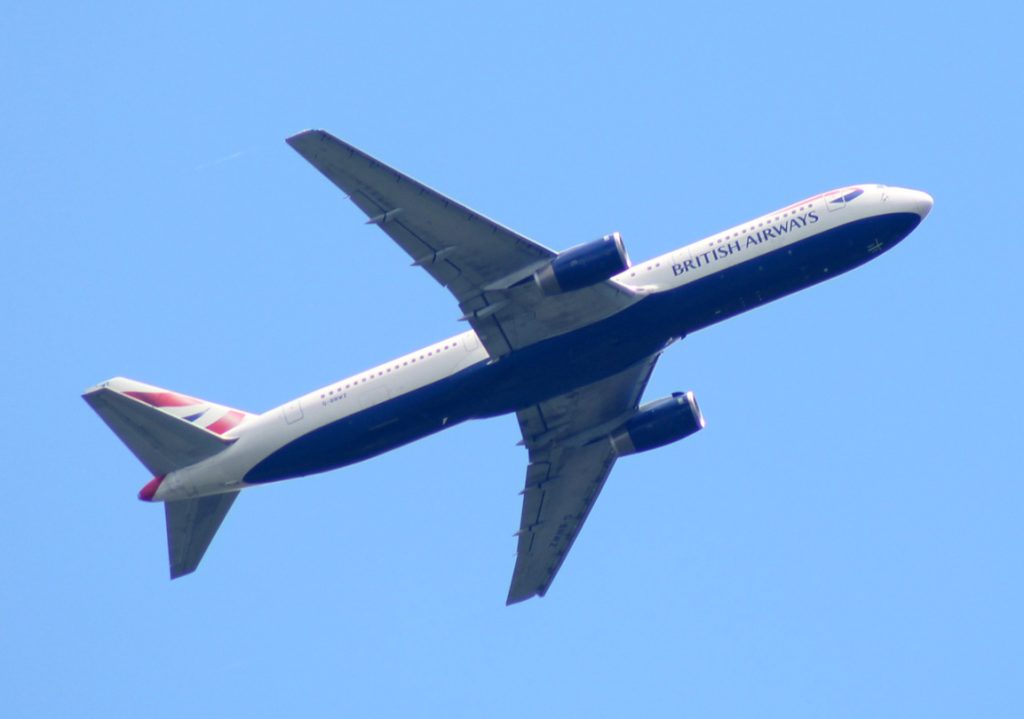 Sorry, a plane just flew over then. I took a photo of it for you to see.
Of course, there are lots of freely available images, including clipart and some stock images, as well as stock photos you can buy, but do 'idealised' images make you look genuine?
Perhaps the worst use is of images of people to suggest a company's staff. Why not use photos of real employees? Certainly, portraits of named employees with a short profile create more confidence that a business is genuine.
We'd always recommend using a professional photographer for portraits, although the high quality of phone and digital cameras does mean that anyone with an eye for imagery often has a good chance of taking a good photo. Then there are those photo opportunities which you can't plan – look out for these and snap them with your phone or camera before they disappear.
In my journalist roles, I was always thrilled when I received a press release with a striking photo. Sometimes it meant that the story got prime position on the page because of the image. Editors want articles to look good in addition to being well written, entertaining and informative.
With a little thought you can come up with lots of interesting images for your blogs, social media, web sites and press releases.
Give us a ring if you want to chat about it – here's our phone:
Oh, the dialling code is 01271.
✪ Robert Zarywacz is a partner at Zarywacz. Tweet at @robert or call 01271 879100.